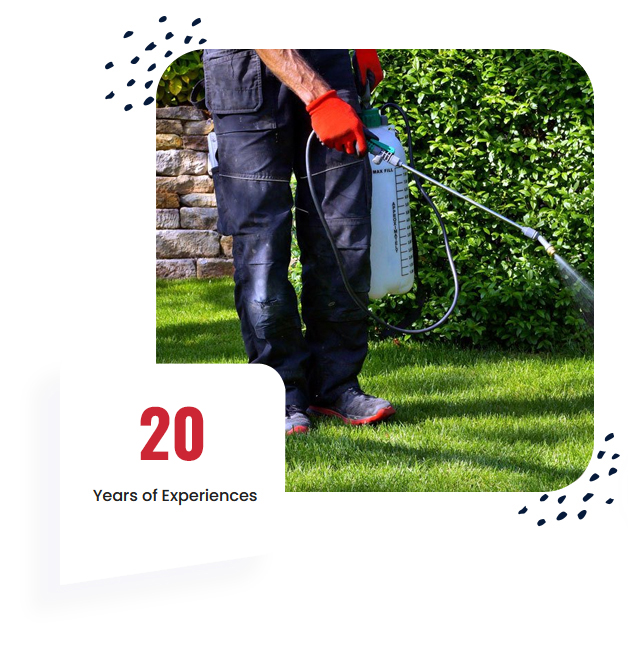 Consumer Information
Please use the following link to download the Consumer Information Sheet.
Download Consumer Information Sheet
The Consumer Information Sheet is a simple "go to" document that provides several important pieces of information that a consumer of Pest Control Services in Texas might want or need. There is basic information regarding Pest Control Licensing in Texas, Pesticide Registration, Safety, as well as Names of Organizations (and their contact telephone numbers) for a variety of Pest Control related concerns.