Termite Facts
We'd all rather think of other things, but the more we know about them the better we can defend our homes.
Subterranean Termites, Formosan Subterranean Termites, and Drywood Termites are the most common structure invading termites in the United States.
Subterranean Termites (living under ground) are the most common termites in the Greater Houston Area and cause the most damage.
Over 600,000 homes in the United States will be invaded by termites this year. Multiple colonies can infest the same house at the same time. The map below shows us that Houstonians are in the area of the U.S. with the highest termite concentration.
"Interviews with insurance agencies show the scope of termite damage clearly. The treatment organizations who these insurance companies worked with claimed an average termite damage cost to be $11,500. The range of damage was $300 to an astounding $95,000. Consider this, this range covers termite repairs, some structures are a total loss. These repairs can be so costly that some people are forced to default on their loans or go bankrupt." ** This information was obtained from the following web site. http://www.louisianahouse.org/termites/ptwoodmain.asp
Termites will cause over $1.5 billion in damage to U.S. homes this year.
If you think that you might have termites, you need to call (281) 345-BUGS and schedule your FREE Professional Inspection & FREE Estimate. Don't let these insects destroy your home.
Brick, Hardiplank, and Vinyl siding does not protect you from termites.
Most of the damage is to the wooden frame of your house, where you can't see.
If you're not sure whether or not you have termites, call us at 281-345-BUGS for a FREE Professional Inspection. If your house is infested, then wouldn't you agree that you need to know? And if your house isn't infested, wouldn't it be a relief to know that?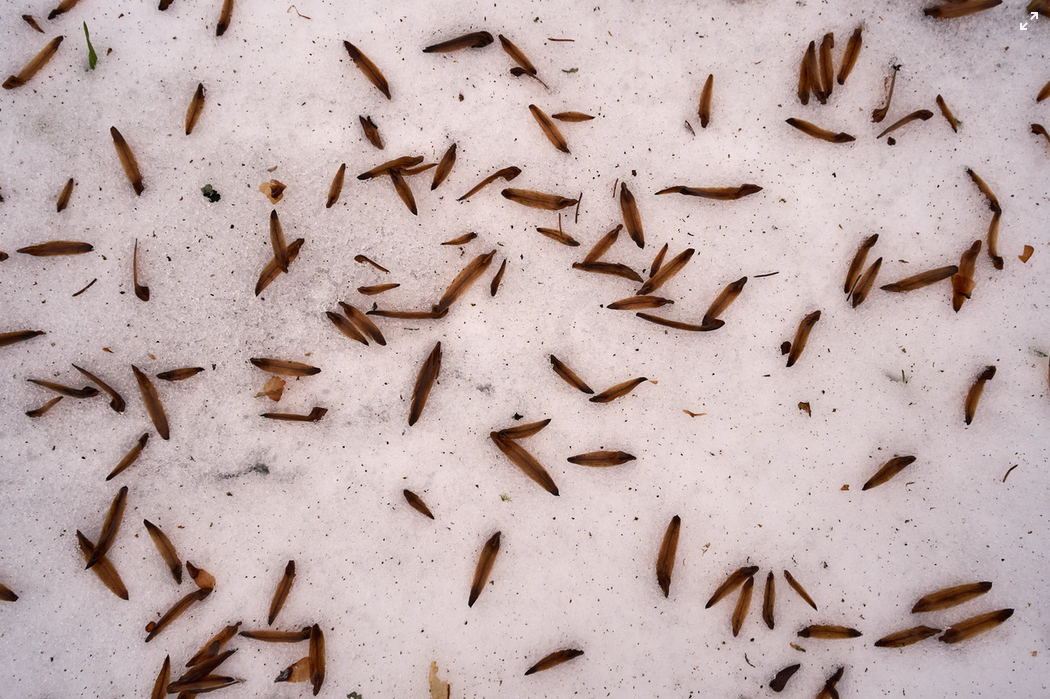 Scott seems to know what he was doing he was very nice and knowledgeable. He came in and sprayed, gave me instructions and left. Didn't know anything about old cars but I guess no ones perfect. LOL I will use A American Pest Control again. AAA+++
Karl in Houston
Always great service. Very knowledgeable and helpful with questions.
Allison Grace Cole
Everything from A to Z On time dependable friendly knowledgeable very reasonably priced. And cones out when ever you need him in between treatment at no charge
Anne McBryde Gerner
We've used this service for many years and they are always responsive and very respectful of our property. They are efficient and timely with service and we haven't had bug problems!

Kristine Hunnell Chu
We started using Scott 10 years ago and we like his service.
He always friendly and honestly answers my questions.
Never miss schedule service and always here, when we have some problems.

Haim Gleizer
We started using Scott several years ago and have experienced excellent service. He is friendly and always answers my questions. Always works around my schedule.

Diane Swearengin