Yards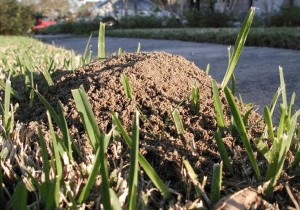 Just like armadillos, tortillas and rodeo, fire ants are a staple in Texas.
Fire Ants have become a significant problem with several species found in our area they can all pack quite a punch. The most troublesome being the Red Imported Fire Ant whose venom can leave large welts and lead to significant reactions to their bites.
A American Pest Control offers a yard service that warranties all species of Fire Ant.
With a yard service, we will treat the whole property ensuring that these pests do not next on your property. Our treatment can be done as a One Time Service ($125.00 for an average sized lot) and come with a 60 day warranty.
We also offer a maintenance program to keep these ants at bay. An Initial treatment is $125.00 ($62.50 with a contract) and bi-monthly maintenance services at $70.00 ($63.00 with a contract).
There are also additional discounts available if the yard is combined with a General Pest Control Service for your home.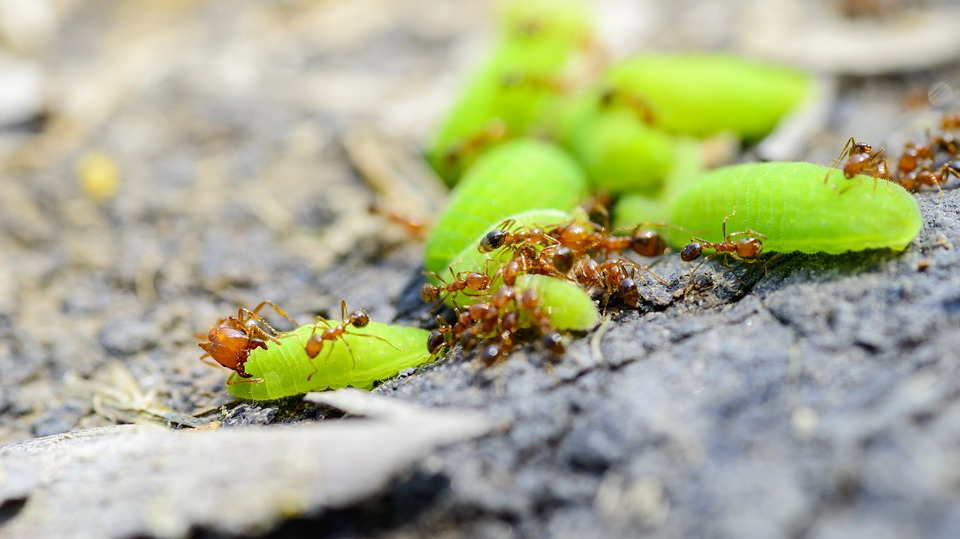 Scott seems to know what he was doing he was very nice and knowledgeable. He came in and sprayed, gave me instructions and left. Didn't know anything about old cars but I guess no ones perfect. LOL I will use A American Pest Control again. AAA+++
Karl in Houston
Always great service. Very knowledgeable and helpful with questions.
Allison Grace Cole
Everything from A to Z On time dependable friendly knowledgeable very reasonably priced. And cones out when ever you need him in between treatment at no charge
Anne McBryde Gerner
We've used this service for many years and they are always responsive and very respectful of our property. They are efficient and timely with service and we haven't had bug problems!

Kristine Hunnell Chu
We started using Scott 10 years ago and we like his service.
He always friendly and honestly answers my questions.
Never miss schedule service and always here, when we have some problems.

Haim Gleizer
We started using Scott several years ago and have experienced excellent service. He is friendly and always answers my questions. Always works around my schedule.

Diane Swearengin