Termites
We Want You To Know We're The Best
We invite you to put us up against the competition
Many companies would prefer that you didn't compare their treatment to others. They would rather you believe that the first exterminator that can get out is all you need. Some will even use scare tactics and high pressure sales techniques. A-American Pest Control offers a superior treatment with the longest maintenance free warranty available. We encourage our customers to be well informed.
It's not just a house. It's your home.
Take the time to educate yourself and compare treatments.
We offer free inspections* and free estimates so you can be sure we're the best company for you.
Call us for details, and to schedule your first inspection: 281-345-BUGS(2847)
Why Should You Choose A American Pest Control?
We are committed to providing the highest quality service to our customers. We are licensed and insured for your protection. We are experts on Termites and other Wood Destroying Insects. We provide FREE TERMITE INSPECTIONS*, and multiple treatment options. We use the best materials and advanced treatment techniques. We also have warranties that are second to none. And, we have never had a complaint with the Better Business Bureau. Check us out!
*Termite Inspections are free for current homeowners. Inspections for Real Estate Transactions incur a charge. Please call our office for more information on WDI Reports.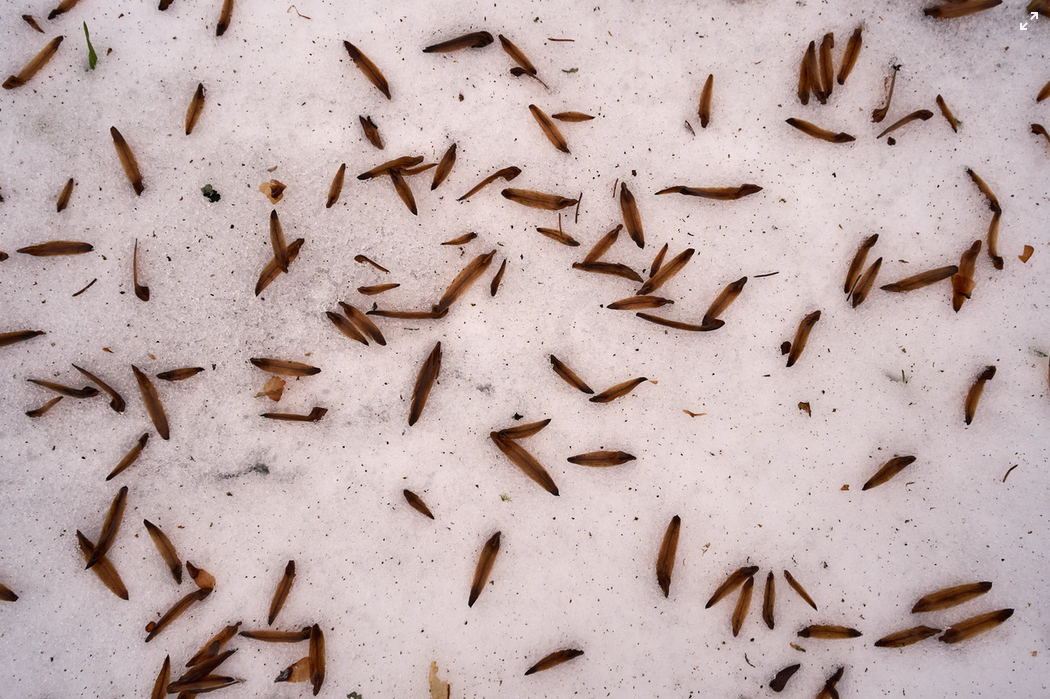 Scott seems to know what he was doing he was very nice and knowledgeable. He came in and sprayed, gave me instructions and left. Didn't know anything about old cars but I guess no ones perfect. LOL I will use A American Pest Control again. AAA+++
Karl in Houston
Always great service. Very knowledgeable and helpful with questions.
Allison Grace Cole
Everything from A to Z On time dependable friendly knowledgeable very reasonably priced. And cones out when ever you need him in between treatment at no charge
Anne McBryde Gerner
We've used this service for many years and they are always responsive and very respectful of our property. They are efficient and timely with service and we haven't had bug problems!

Kristine Hunnell Chu
We started using Scott 10 years ago and we like his service.
He always friendly and honestly answers my questions.
Never miss schedule service and always here, when we have some problems.

Haim Gleizer
We started using Scott several years ago and have experienced excellent service. He is friendly and always answers my questions. Always works around my schedule.

Diane Swearengin